The Osteopathic Medical Foundation of Michiana was founded in 1994 as a nonprofit organization to perpetuate the osteopathic philosophy and to promote osteopathic medicine in the Michiana region. This was done at the time Michiana Community Hospital (formerly St. Mary's Hospital) was merging with the Ancilla Health Care System. Due to the diligence of the osteopathic physicians at Michiana Community Hospital, more than $2 million was placed into funds administered by OMF. Over 29 years, OMF of Michiana has allocated $2.3 million in economic contributions to the local community in the form of expenditures, grants and scholarships. Significant financial support has been given to the local Osteopathic Family Medicine Residency and Internship Program.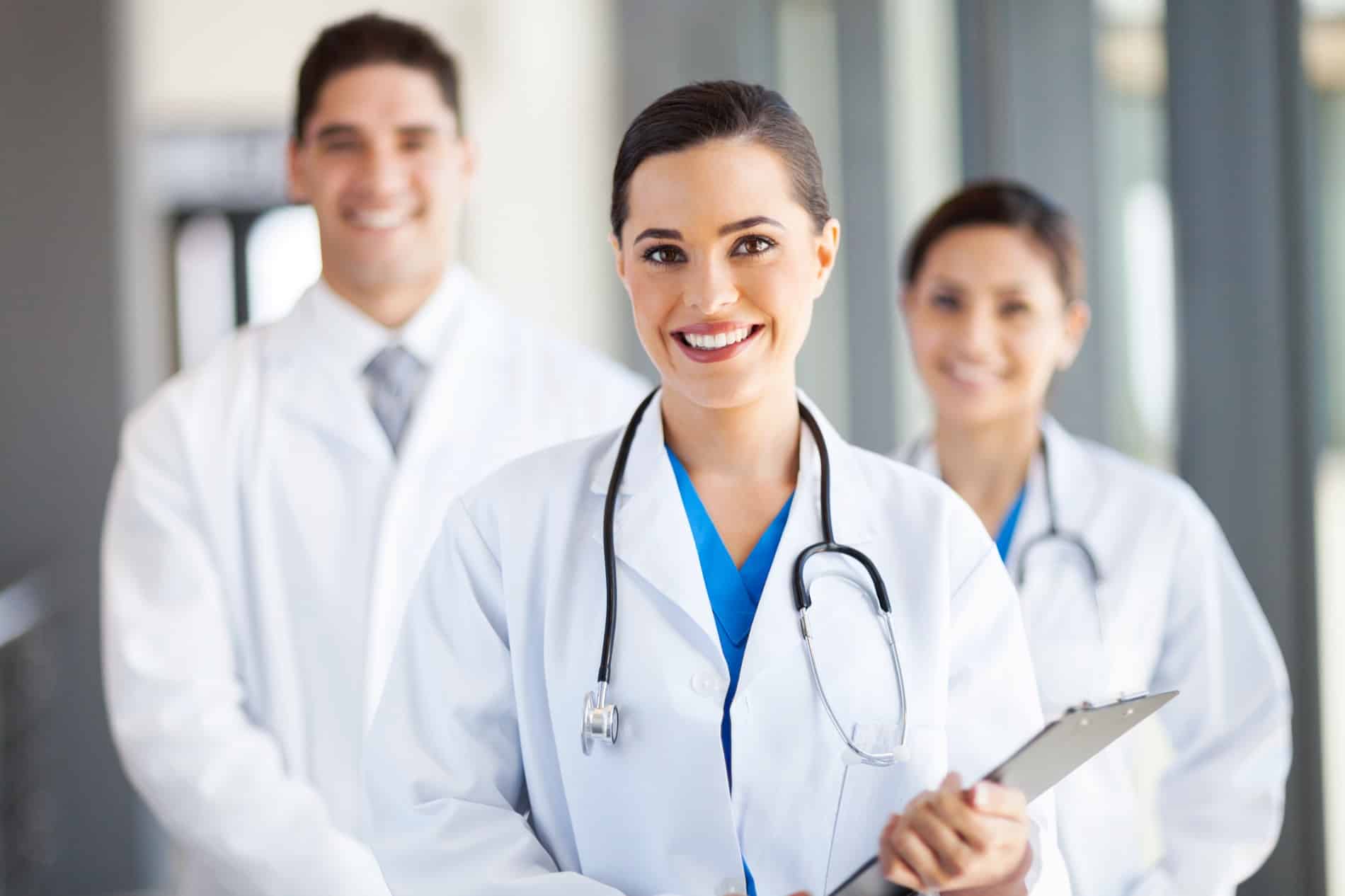 Currently, the local osteopathic internship at St. Joseph Regional Medical Center has been discontinued. The OMF continues to maintain support of the local osteopathic physicians in training at the allopathic programs by helping to facilitate independent study in OMT on an as-needed basis. The foundation board meets four times a year and all members typically gather for two additional social events.
There is a resident liaison from both local family medicine residencies designated to attend OMF board meetings. The foundation also supports local professional and community educational programs as well as local charities.
Simply put, the mission of the OMF is to "educate the community on the benefits of the osteopathic approach and populate the Michiana area with quality doctors of osteopathic medicine."