OMF of Michiana is dedicated to perpetuating the osteopathic philosophy and promoting osteopathic medicine in the Michiana region. Our social events are a great way for OMF physicians and their families to build relationships with each other, while staying informed on the foundation's progress.
Events such as our annual golf outing and end-of-year dinner are both excellent opportunities to get to know your colleagues and their families better. We hope you'll join us at our next event!
OMF will be hosting its annual golf outing Friday, Aug. 4, 2023, at Bent Oak Golf Course in Elkhart. This free event, subsidized by OMF, unites Foundation golfers of all levels for a day on the links followed by dinner, where forgivable loans are awarded to qualified recipients. On average, OMF allocates $40,000 annually to emerging osteopathic physicians.
At noon, box lunches will be available, and the practice range opens, with a 1 p.m. tee-off. Dinner and an awards presentation will begin at 6 p.m. Non-golfers and families are invited to attend dinner. Foursomes are encouraged to register, though OMF will match golfers with groups in need of participants. Metal spikes are prohibited.
Please register below. We hope to see you on the course come August!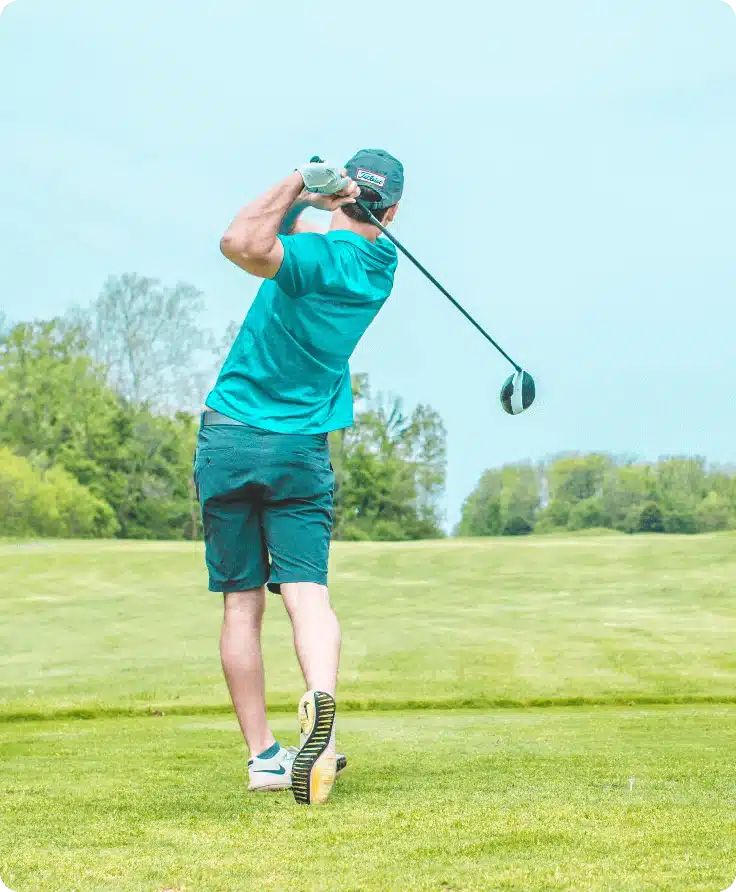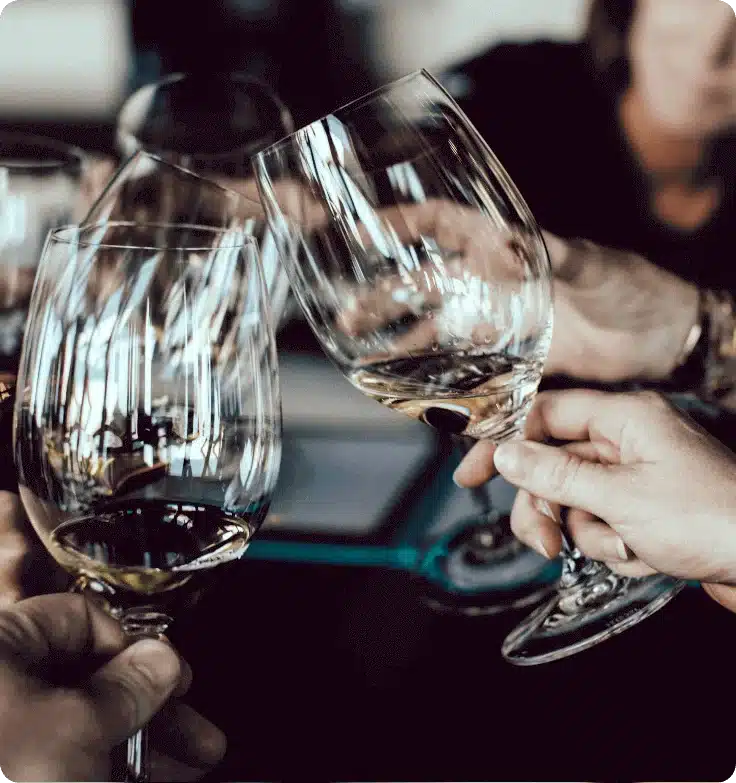 OMF's annual dinner event provides a casual opportunity for osteopathic doctors in the Michiana area to learn more about OMF and our initiatives.
During the dinner, which typically occurs between New Year's and Valentine's Day, we present an overview of our work from the past year and offer an outlook for the year ahead, while recognizing contributors and their efforts.
Additionally, we introduce incoming board members, announce the forgivable loan recipient(s), outline that program's purpose and solicit financial contributions from the physicians.
OMF has directed past donations to multiple nonprofit initiatives, including Relay For Life and the 525 Foundation, which exists to educate teens and families and raise awareness about the dangers of alcohol and prescription drug misuse and abuse.​