The Origin & Development of Osteopathic Medicine
Osteopathic medicine is a unique form of American medical care that was developed in 1874 by Dr. Andrew Taylor Still. Dr. Still founded the osteopathic medical profession in Kirksville, Missouri, after observing many common diseases could be cured by correcting problems with the musculoskeletal system. Osteopathic medicine has progressed into the 21st century by incorporating all of the best practices of modern medicine while still remaining true to its core principles.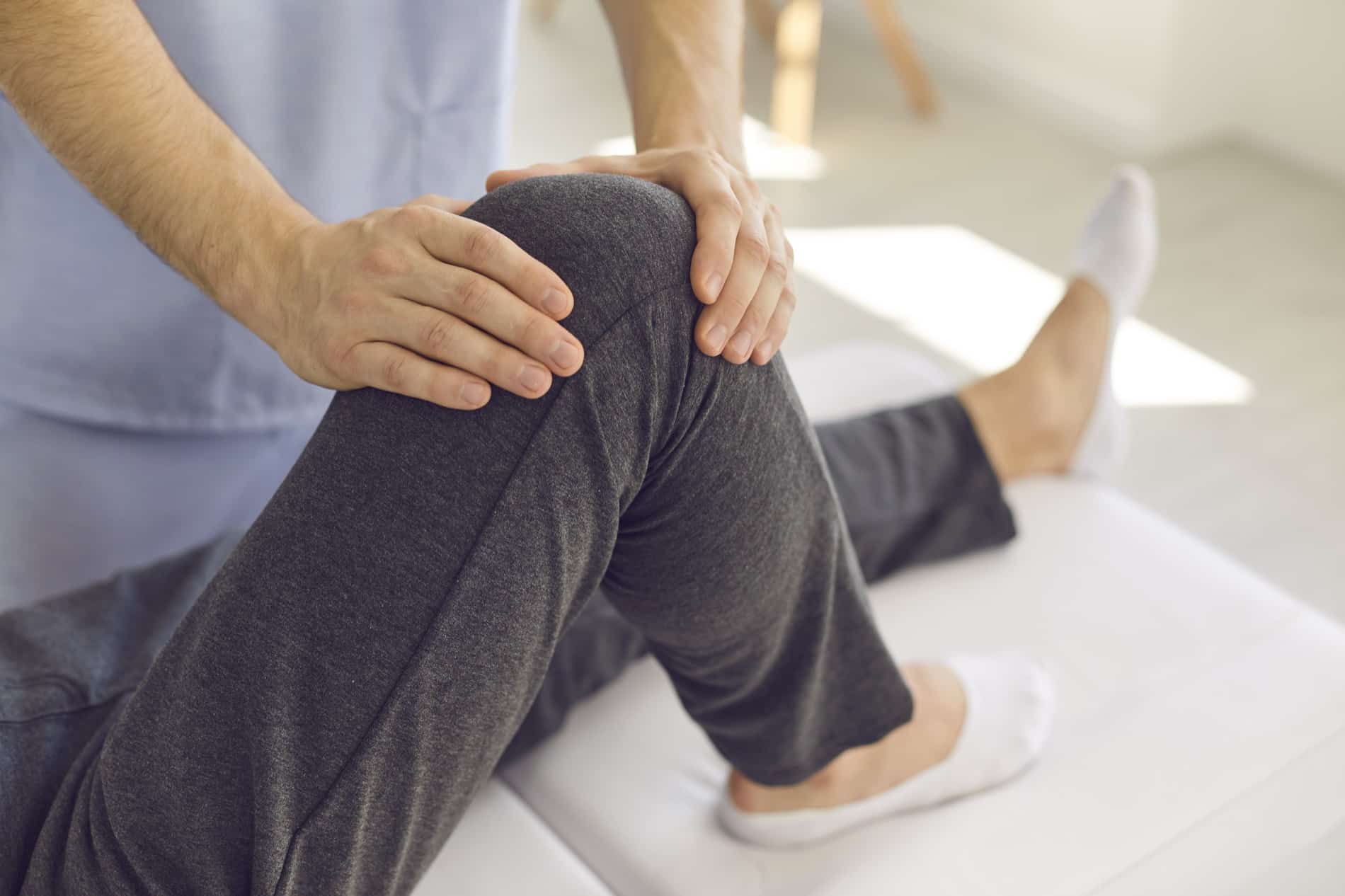 Osteopathic manipulative treatment (OMT) is a hands-on approach to medicine that is used to diagnose, treat and prevent illness or injury. OMT is based on the principle that the body is a unit and that the structure and function of the body are interrelated. Manipulative treatments are designed to restore balance within the body and improve tissue and organ function. There are over 200 different osteopathic manipulative techniques, which can be divided into four categories: soft tissue, cranial, counterstrain and mobilization.
OMT is an important part of what makes osteopathic medicine unique. OMT is used to treat a wide variety of conditions, ranging from back pain to migraines to asthma. In addition to being an effective treatment for many conditions, OMT can also help prevent illness and injury by keeping the body in balance. Osteopathic physicians receive extensive training in OMT during their four years of medical school so that they can provide high-quality care to their patients.
While OMT is an integral part of osteopathic medicine, it is not the only thing that sets us apart from other types of physicians. Osteopathic physicians also have a strong focus on preventive medicine and health promotion. We believe that it is better to prevent illness and injury before they occur rather than treating them after they have already caused harm. To that end, we place a great emphasis on education and counseling so that our patients can make informed decisions about their health.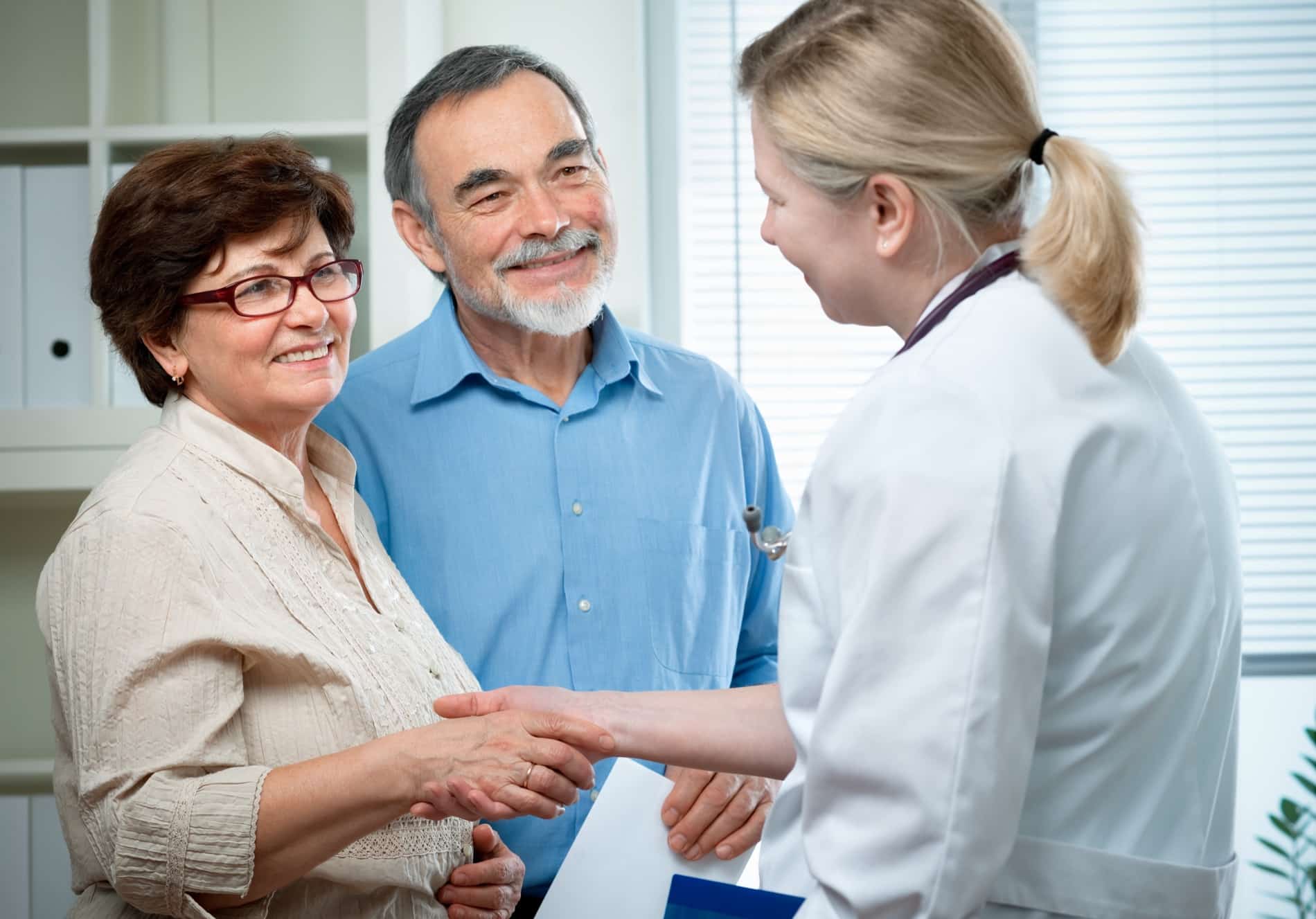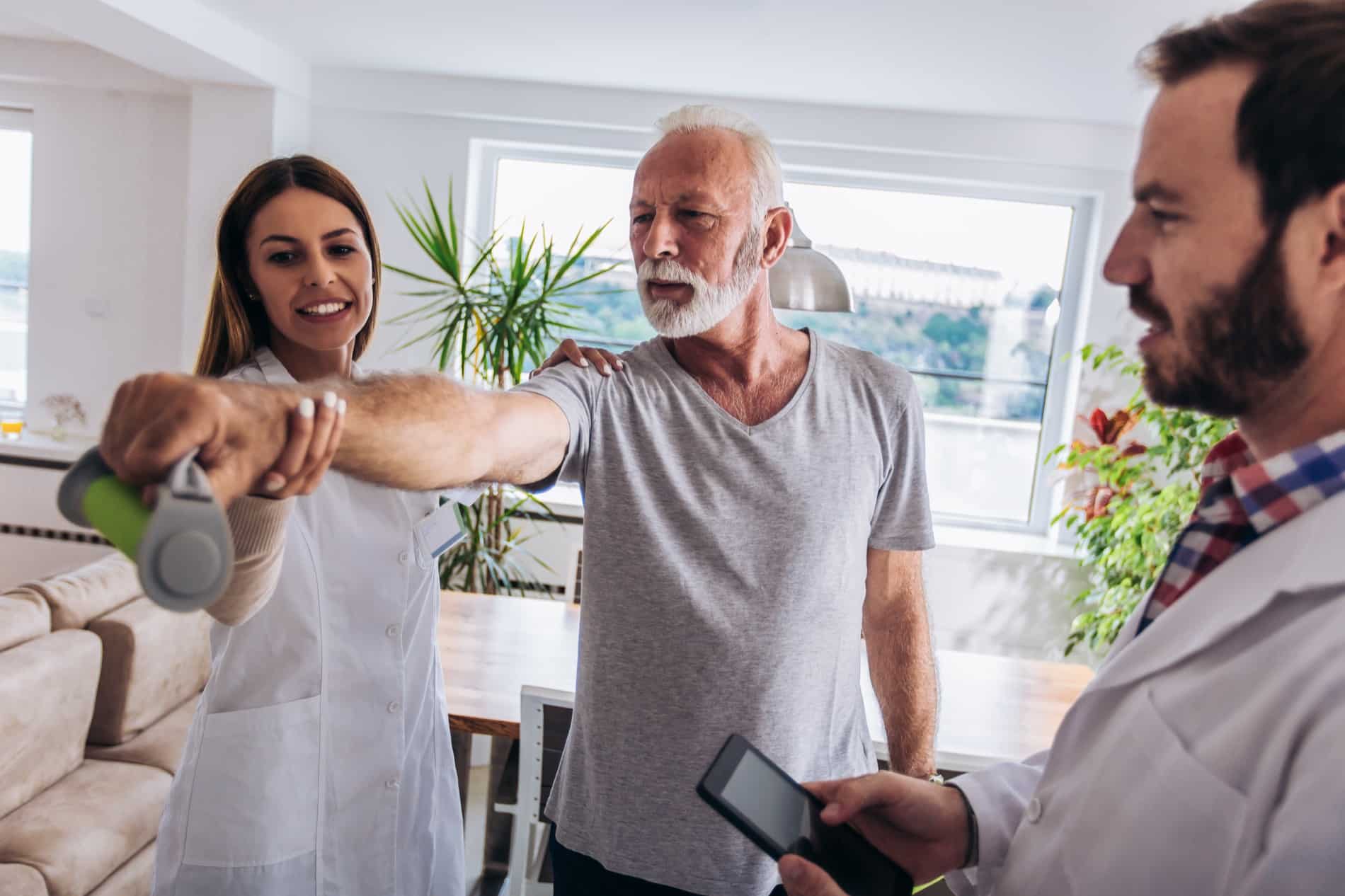 Guiding Principles for the 21st Century
Osteopathic medicine has come a long way since its inception in 1874, but its core principles have remained the same: always put the patient first and strive for excellence in everything you do. As we move forward in the 21st century, we will continue to provide high-quality care based on these principles.
Just as Dr. Still pioneered osteopathic medicine on the Missouri frontier, today's osteopathic physicians serve as modern-day medical pioneers.
They continue the tradition of bringing health care to areas of greatest need: over half of all osteopathic physicians practice in primary care areas such as pediatrics, family practice, obstetrics/gynecology and internal medicine. Many DOs also fill a critical need for doctors by practicing in rural and medically underserved areas.
Osteopathic physicians continue to be on the cutting edge of modern medicine. DOs are able to combine today's medical technology with their ears, to listen compassionately to their patients; their eyes, to see their patients as whole persons; and their hands, to diagnose and treat injury as well as illness.