Medical Students & Residents
Our Goal is to Educate & Populate
Considering a career in osteopathic medicine? The Michiana region is a great place to study and start your professional life! At OMF, we're dedicated to perpetuating the osteopathic philosophy and promoting osteopathic medicine in the Michiana region. We sponsor educational activities and provide financial support for students who are interested in pursuing a career in osteopathic medicine. We also strive to improve access to quality health care in the Michiana community through our grant-making program.
Medical students and residents are vital to our continued success. We rely on recruitment to sustain our programs and expand our reach. And we're not just looking for any medical students or residents — we're looking for talented, passionate individuals who will make a difference in our community.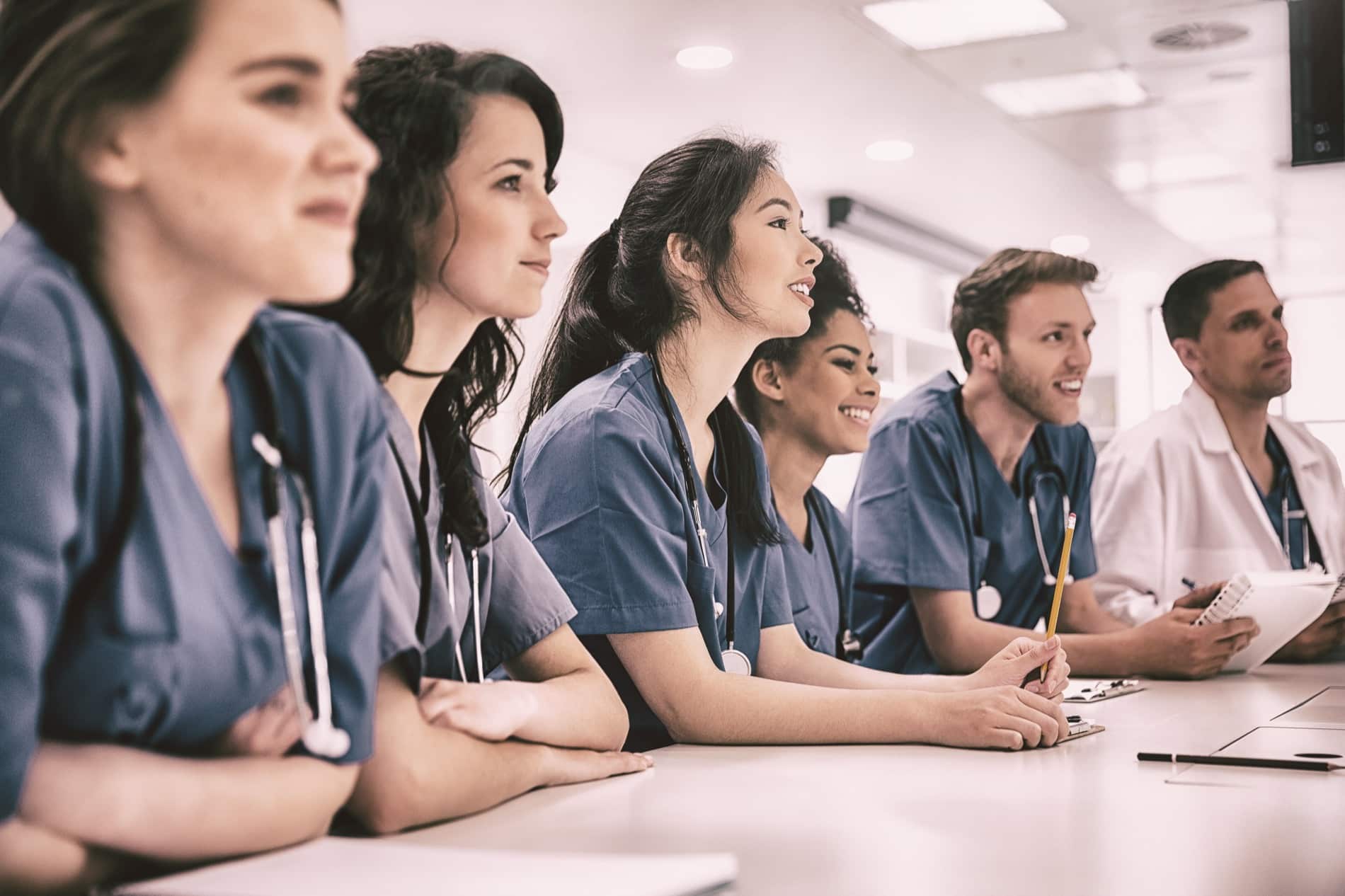 Why Study & Practice Osteopathic Medicine in Michiana?
There are many reasons why the Michiana region is a great place to study and practice osteopathic medicine! Here are just a few:
Our diverse population means that you'll get exposure to a wide range of patients from different backgrounds.
Our supportive network of doctors and health care professionals will help you transition into your new career.
The cost of living in the Michiana region is relatively low, which means you can focus on your studies without worrying about expensive tuition or rent prices.
There are plenty of opportunities for extracurricular activities, whether you're interested in sports, the arts or anything in between.
We hope you'll consider studying and practicing osteopathic medicine in Michiana. If you have any questions about our programs or the foundation, please don't hesitate to contact us. We're happy to chat with you about how OMF can help you achieve your goals!
Resources for Students & Residents