Advancing Osteopathic Medicine's Impact on Michiana
The OMF of Michiana is a nonprofit foundation dedicated to perpetuating the osteopathic philosophy and promoting osteopathic medicine in the Michiana region. Our initiatives help to cultivate a strong community of osteopathic physicians and support the next generation of practitioners.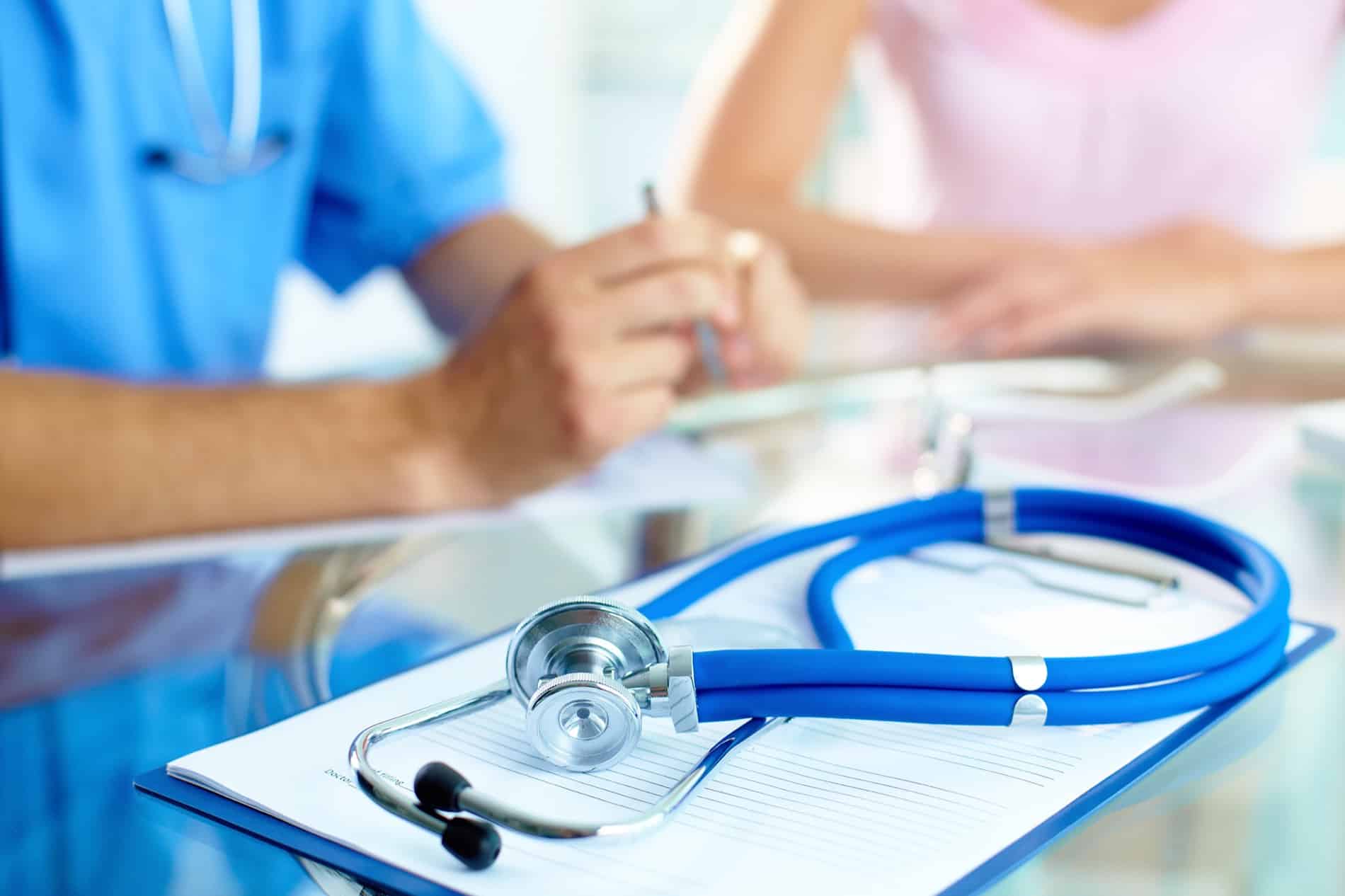 OMF makes an annual donation to the IOA for their meetings and sends potential residents at local hospitals to attend the state convention, paying for physicians' room, board and registration. We also support several local philanthropic efforts, including Relay for Life and the 525 Foundation.
These initiatives help us to achieve our goal of broadening the osteopathic community's impact in Michiana. By investing in the future of osteopathic medicine, we hope to increase access to quality care for all members of our community.
If you are interested in supporting the osteopathic community in Michiana, please consider donating to the OMF of Michiana. Your support helps us to achieve our goal of furthering the osteopathic reach and making quality care accessible to everyone in our community. Thank you for your support!
OMF of Michiana aims to attract practicing DOs to the region with the help of relocation grants. Each year, the foundation offers a one-time relocation grant of up to $10,000 to one DO who relocates to the Michiana region. This grant can be used towards expenses such as moving costs, rent or mortgage payments and utility deposits. Learn more about OMF relocation grants, including our criteria.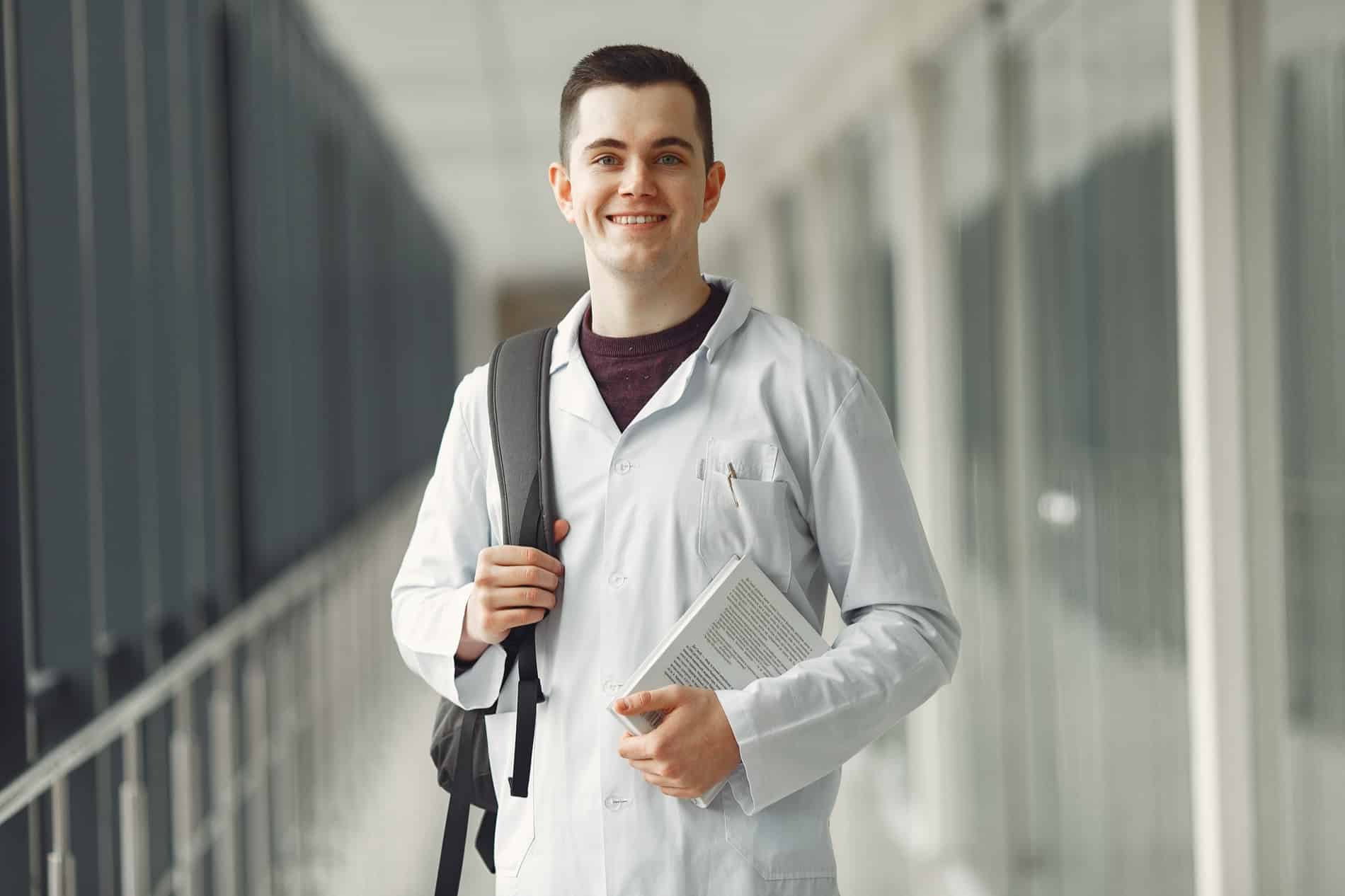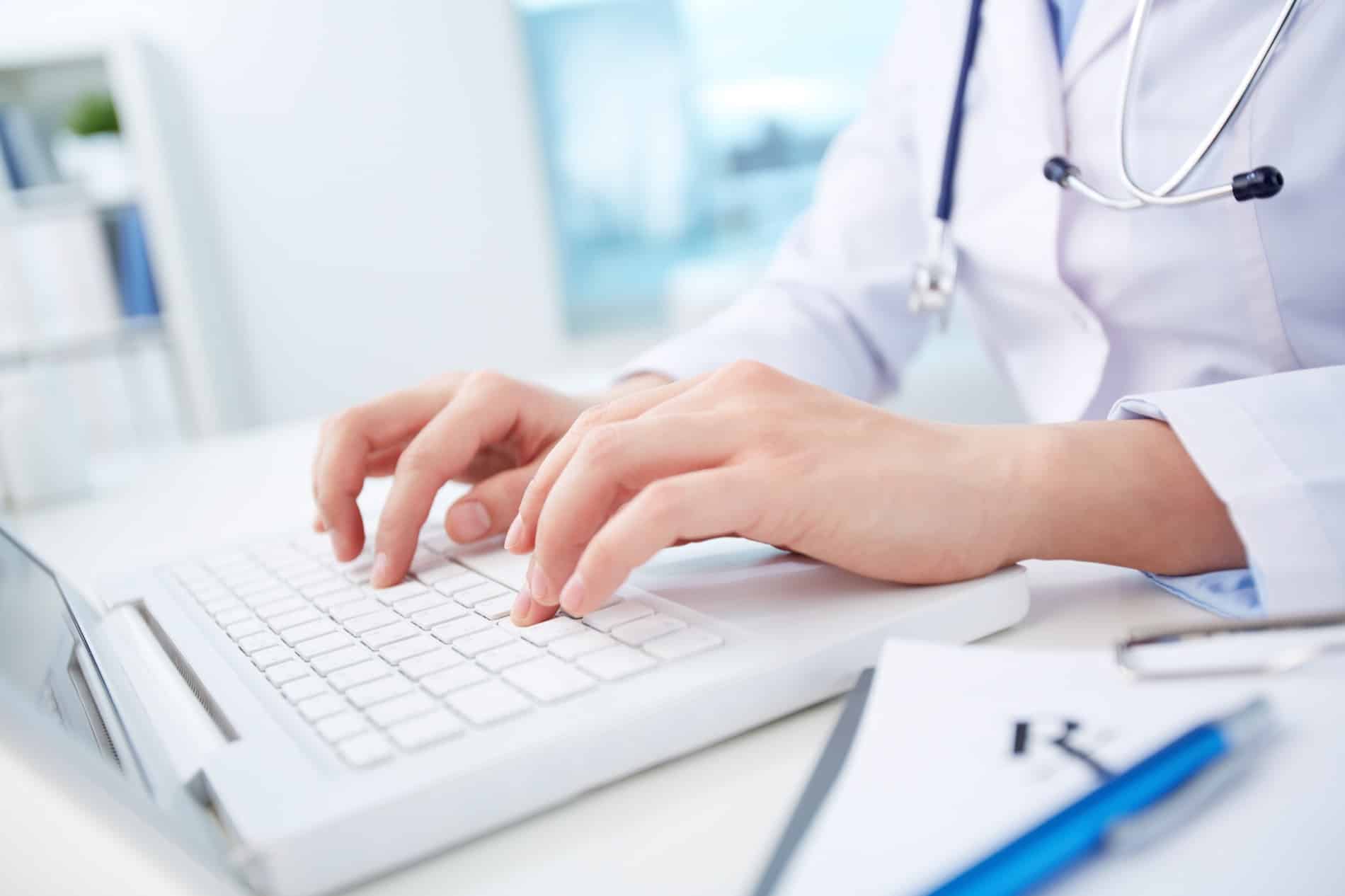 Broadening Access to Education
The second initiative of the OMF of Michiana is to ease financial barriers for medical students studying osteopathic medicine through forgivable loans. The Foundation offers forgivable loans of up to $20,000 per year for four years to any student enrolled in an accredited college of osteopathic medicine or an AOA-approved postdoctoral training program in the Michiana region. These loans are forgivable if the recipient remains in the Michiana region for four years following completion of their medical training.
Remaining Informed & Plugged In
DOs are committed to providing patients with the best possible care. In order to do this, they need to be up to date on the latest advances in medicine. Continuing medical education (CME) helps ensure that osteopathic physicians are able to provide the most current and evidence-based care possible. CME also helps build and maintain a sense of community among DOs. Participating in CME activities offers osteopathic physicians the opportunity to network with colleagues and share best practices. The OMF Foundation of Michiana aligns with a variety of CME activities throughout the year, including sponsoring travel, lodging and registration of OMF members for the Indiana Osteopathic Association Winter Update and Summer Update.