Supporting the Next Generation of Practitioners
The Michiana Osteopathic Medicine Foundation (OMF) is a 501(c)(3), tax-exempt organization established in 2006. The purpose of the foundation is to perpetuate the osteopathic philosophy throughout the Michiana region by granting scholarships to medical students, supporting postdoctoral training and by providing other educational opportunities for medical professionals and the community at large.
The osteopathic philosophy emphasizes total body wellness, prevention and multidisciplinary care. It is this unique approach that sets DOs apart from other physicians.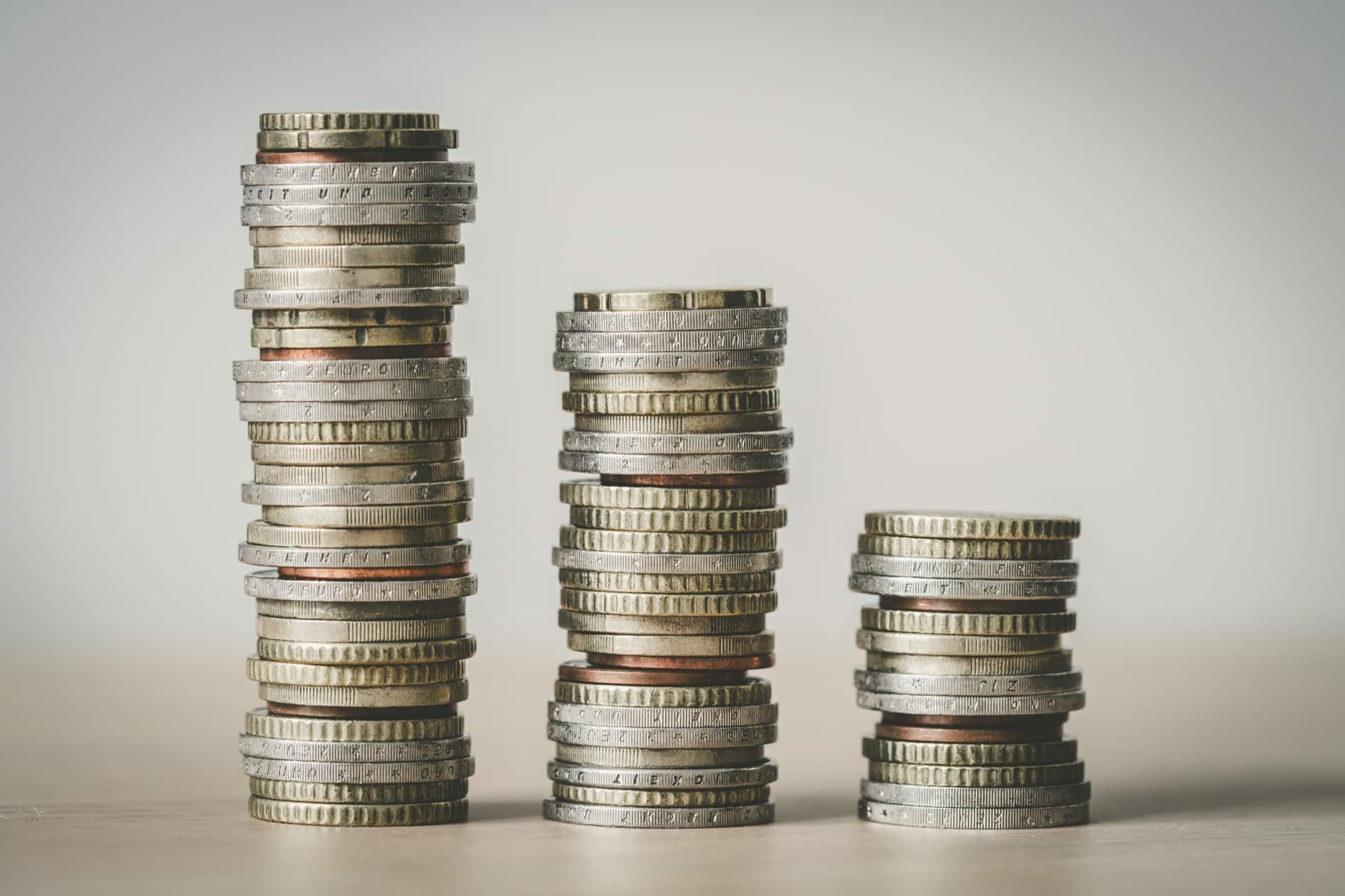 Deadline: May 14, 2024
Amount: $10,000 per year
Broadening Access to Education
Financial need is one of the primary barriers for students seeking to become doctors, and OMF of Michiana wants to do its part in removing that obstacle.
OMF of Michiana provides financial assistance via forgivable loans for students in years 1–4 at one of our nation's accredited osteopathic medical schools. These loans — three are typically disbursed each year — are to be forgiven if the student practices in the Michiana area (northwestern Indiana/southwestern Michigan) following completion of his or her training. This helps to ensure that the investment made by OMF of Michiana in these students' education pays off not just for the individual students but also for the wider community.
Be at least a half-time student in accredited osteopathic medical school
Demonstrate an interest in returning to northwestern Indiana/southwestern Michigan region to practice osteopathic medicine ("region" is defined as being within a 60-mile radius of South Bend, Indiana)
Demonstrate financial need
Be of good, moral character
Demonstrate apt motivation for the practice of osteopathic medicine
Be available for personal interview, if requested by OMF